Walking Canes & Umbrellas at Gothic Plus
---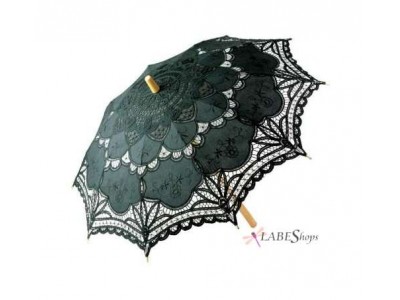 Step out in style!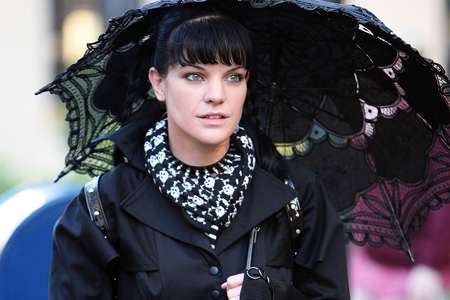 Stroll the boulevards with a touch of style from days gone by. A parasol keeps the sun off a ladies face protecting her delicate complexion with a touch of lace. Her gentleman strolls beside her, gently tapping the tip of his walking stick to the ground before them.
From Downton Abbey to NCIS (Abby with our elegant black
Battenburg Lace Parasol
left), parasols are an elegant and unexpected fashion accessory.
Not just functional, our collection of umbrellas, parasols, and walking stick canes are a fashion accessory with true style. Find the perfect parasol for your steampunk costume or wedding day, a gentleman's walking cane, or a special umbrella for those rainy days.
We are always adding new items so be sure to bookmark us and visit often!

---
---
Showing 1 to 8 of 8 (1 Pages)