Larger Size Shoes and Boots - 12+ at Gothic Plus
---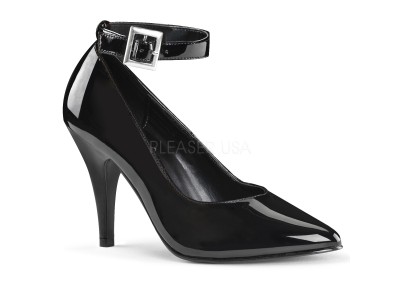 Goth shoes and boots in larger sizes, wide width goth shoes, and wide calf thigh high boots
Anyone else get a bit jealous at all those TikTok boys that rock women's high heels better than you do?
Finding shoes in womens sizes 12 and up can be hard for those of either gender that need them (I wear a size 12 myself), so Gothic Plus has made it easier for you by putting them all here in one section. All these styles come in us women's sizes 12 and above and some are also wide width. We also include boots with wider calf and thigh measurements to properly fit your curves.
Whatever your size, we have the gothic boots and shoes you will love.
---
---